Supervized (2019) Tom Berenger, Beau Bridges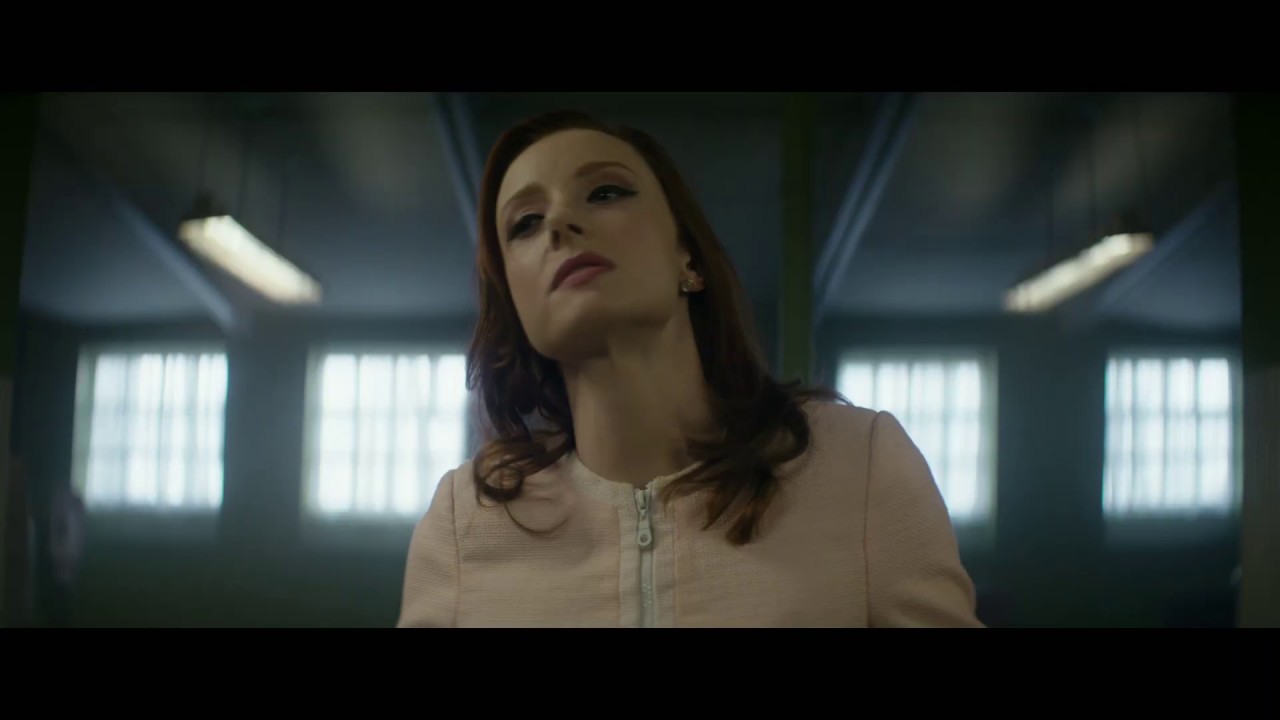 Real superheroes get better with age. Tom Berenger and Beau Bridges lead this delightful comedy centered around a group of senior superheroes spending their twilight years in a nursing home in Ireland.
When Ray (Berenger) suspects foul play at the nursing home, he reassembles his old team for one last mission, proving that saving the world never gets old.

Director: Steve Barron
Writers: Andy Briggs, Roger Drew
Stars: Tom Berenger, Clive Russell, Fionnula Flanagan