Gemini Man (2019) - Will Smith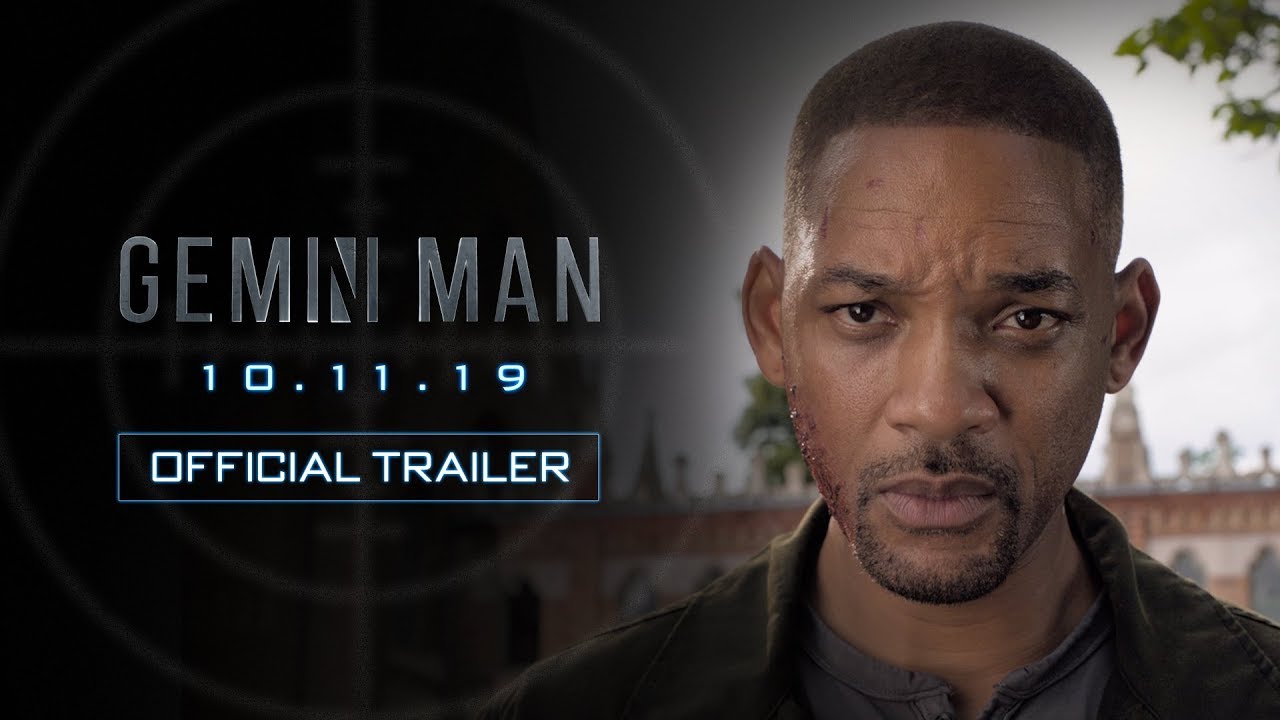 Henry Brogen (Will Smith), an aging assassin seeking to exit his career, finds himself going against a younger clone of himself who can predict his every move.
Directed by Ang Lee and written by David Benioff, Billy Ray, and Darren Lemke. Tag line: The film stars Will Smith, Mary Elizabeth Winstead, Benedict Wong, and Clive Owen, and follows an aging hitman who is targeted by a younger clone of himself.

Release date: 4 October 2019 (USA)