Bob Dylan: One More Cup Of Coffee, 1975 - LIVE - Netflix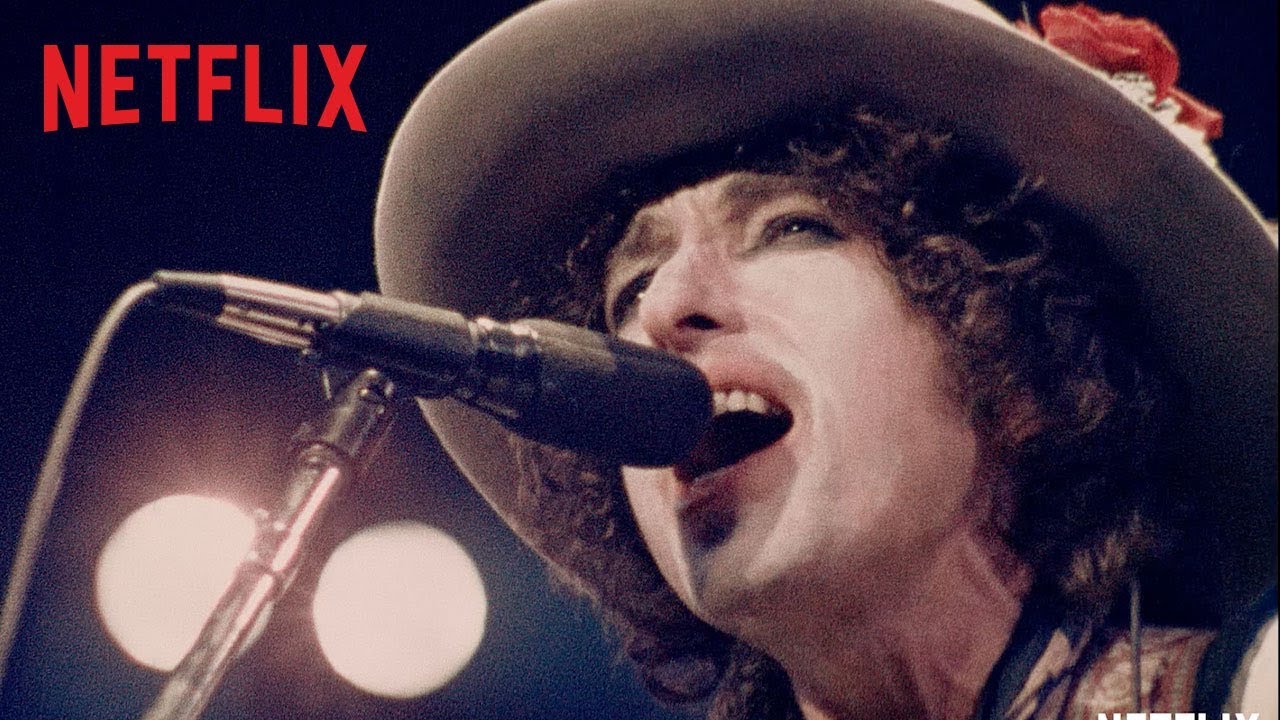 ROLLING THUNDER REVUE: A BOB DYLAN STORY BY MARTIN SCORSESE captures the troubled spirit of America in 1975, and the joyous music that Bob Dylan performed that fall. This performance of One More Cup Of Coffee is look at a piece of essential American folklore, never before seen and beautifully restored.
Master filmmaker Martin Scorsese creates a one-of-a-kind movie experience: part documentary, part concert film, part fever dream. Featuring Joan Baez, Rubin "Hurricane" Carter, Sam Shepard, Allen Ginsberg, and Bob Dylan giving his first on-camera interview in over a decade. The film goes beyond mere reclamation of Dylan's extraordinary music—it's a roadmap into the wild country of artistic self-reinvention.