Sci-Fi Short Film: Project Skyborn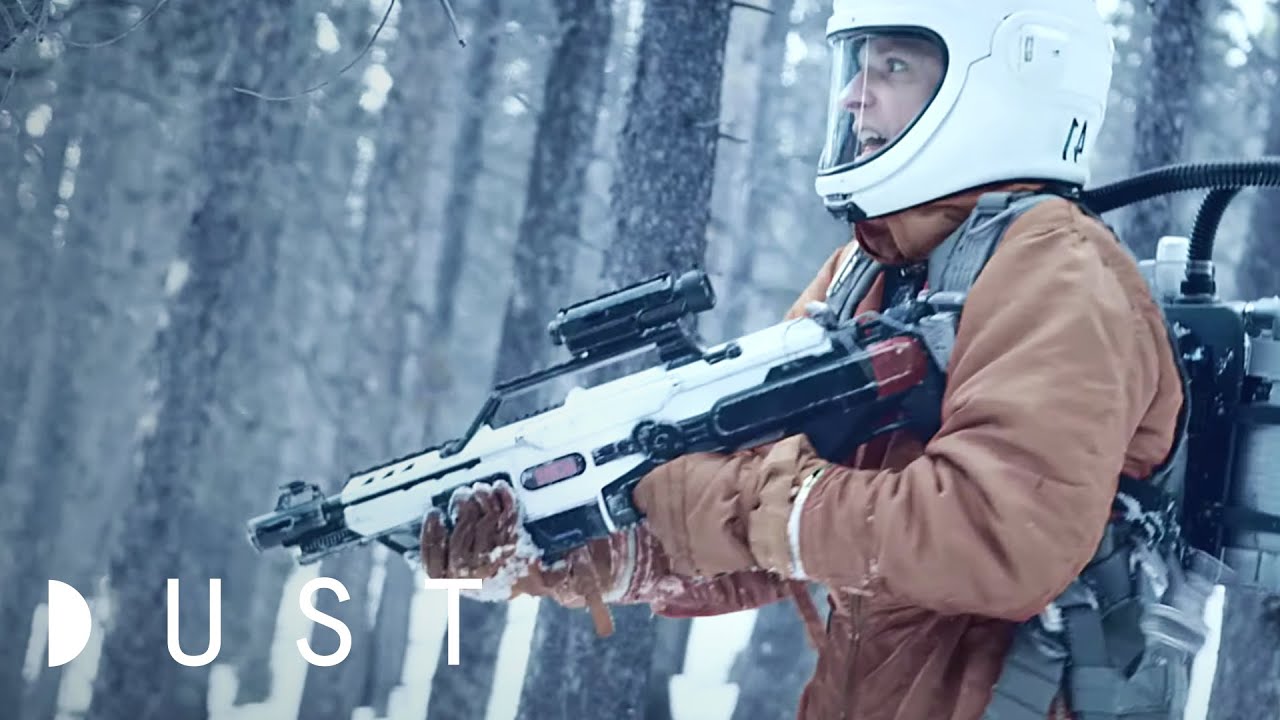 A man finds himself on a mysterious planet trapped in a game of death.


Director: Marko Slavnic
Writers: Marko Slavnic, Ryan Zaragoza
Star: Will Buchanan

DUST is the first multi-platform destination for binge watchable sci-fi. We feature science fiction short films and other content from emerging filmmakers with stunning visual effects, captivating plots and complex character explorations. Robots, aliens, space exploration, technology, and human experience are all a part of DUST.