Mr. Robot - Season 4: How Many People Have You Hurt?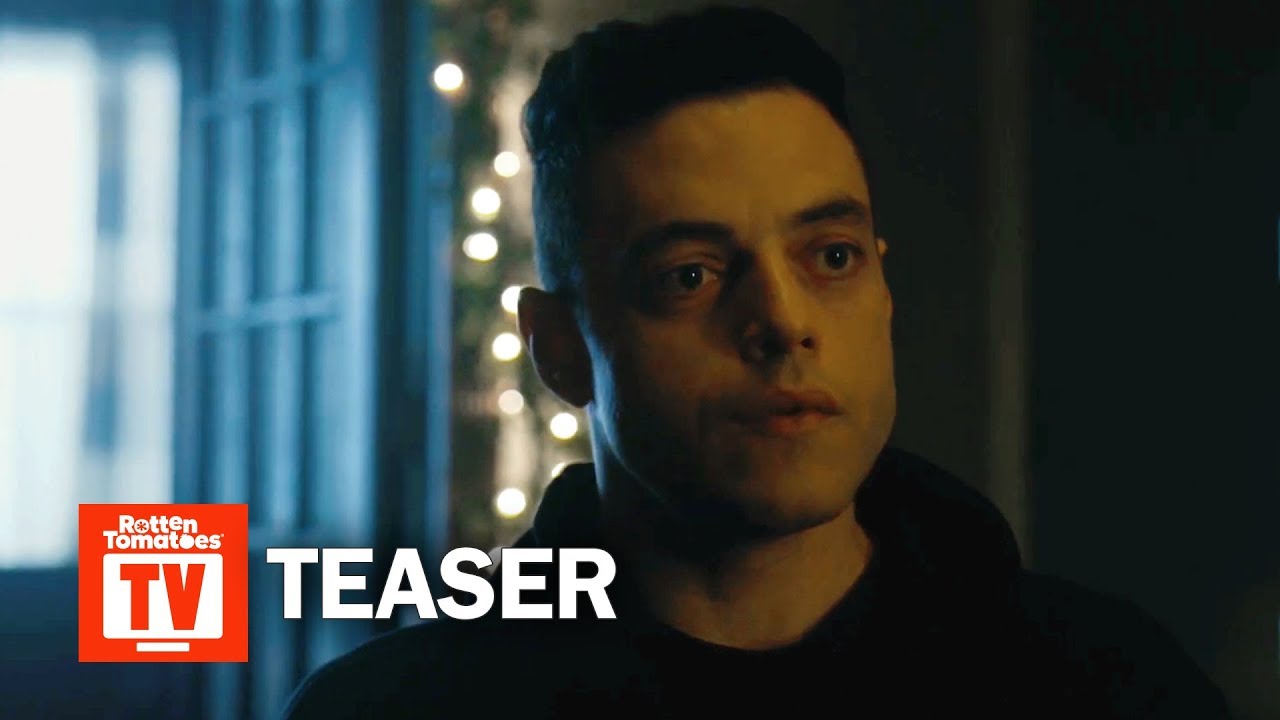 Network
Season/Episode
04/01
Release
Check out the new Mr. Robot Season 4 Teaser starring Rami Malek!

tag-line: Elliot, a brilliant but highly unstable young cyber-security engineer and vigilante hacker, becomes a key figure in a complex game of global dominance when he and his shadowy allies try to take down the corrupt corporation he works for.