Behind The Scenes: Gemini Man, 2019 - Will Smith, Mary Elizabeth Winstead, Clive Owen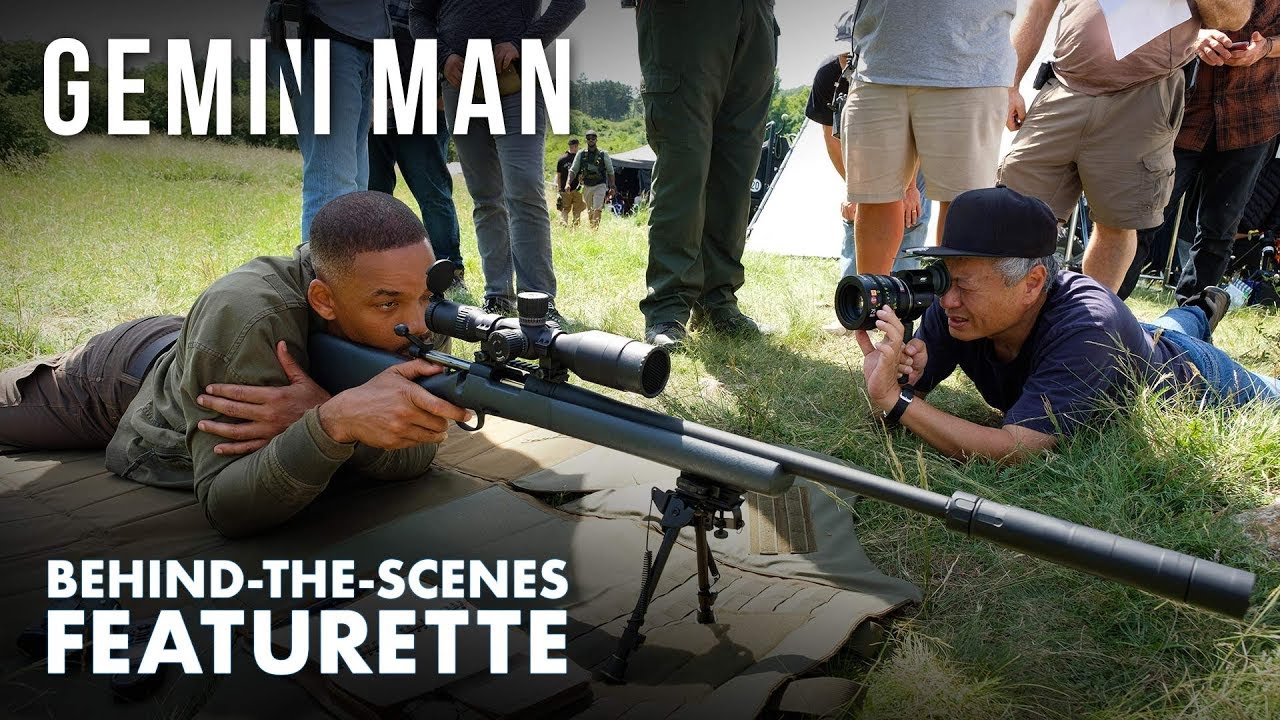 Go behind-the-scenes of Gemini Man with Will Smith and Ang Lee to learn more about the film's unprecedented, groundbreaking technology. Experience it in theatres October 11.

Tag-line: An over-the-hill hitman faces off against a younger clone of himself.


Director: Ang Lee
Writers: David Benioff, Billy Ray
Stars: Will Smith, Mary Elizabeth Winstead, Clive Owen