A New TvSeries: Bard of Blood, 2019 - Netflix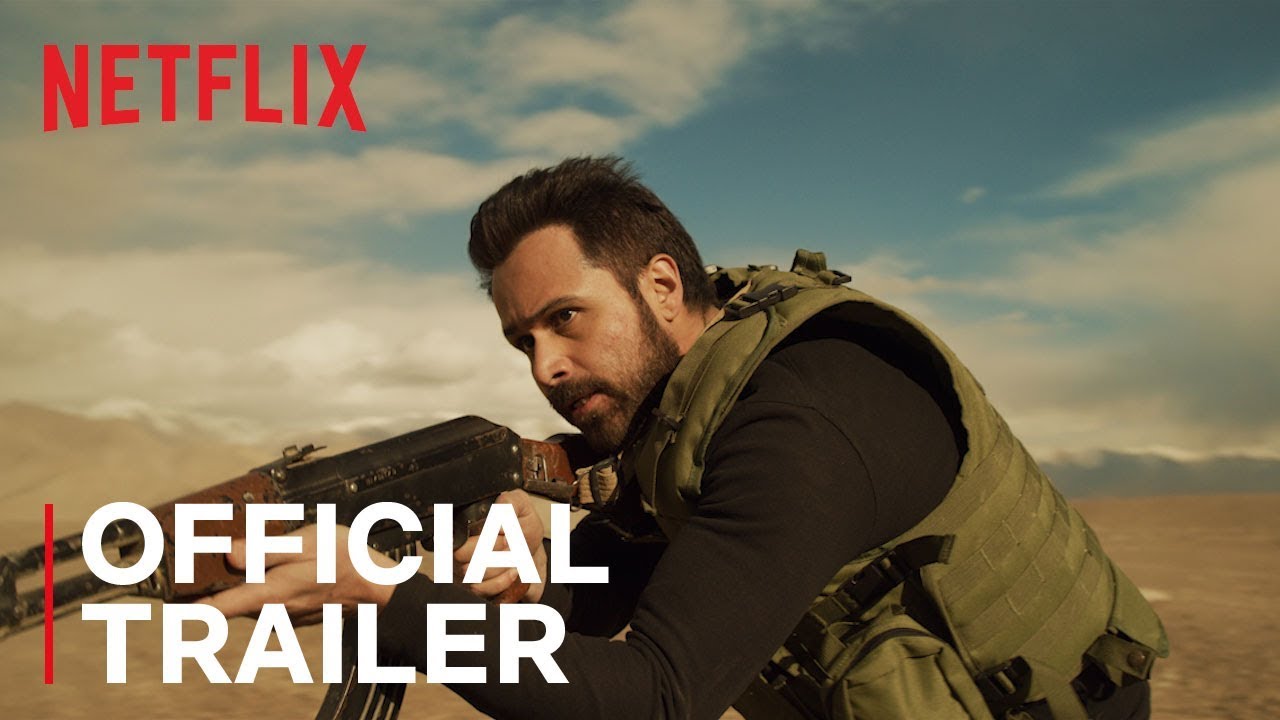 Political espionage thriller based on "Bard of Blood," by Bilal Siddiqi.


Stars: Amit Bimrot, Shamaun Ahmed, Emraan Hashmi
Tag-line: An excommunicated RAW agent, Kabir Anand, a courageous analyst, Isha Khanna, and a sleeper agent, Veer Singh, take on a covert mission in Balochistan when four Indian spies are captured. The mission soon turns south and Kabir Anand, played by Emraan Hashmi, must face his demons from the past to end a war before it begins.