News:
This Is Us Season 4 Episode 6 Recap In the previous episode of NBC's This Is Us, Kevin met Ryan, who told him to stay away from Cassidy, and Beth and Randall learned that Tess suffered from anxiety. In This Is Us Season 4 Episode 6, Kate and Toby tried to get out of their marriage funk, and Ra..
Comedian and actor Ronny Chieng will host the 47th International Emmy Awards Gala in New York later this month. Conleth Hill, known for playing Lord Varys in "Game of Thrones," will be on hand to give the Founders Award to David Benioff and D.B. Weiss, the creators of the hit HBO series,..
EXCLUSIVE: 9 Months With Courteney Cox producer Ample Entertainment has made a number of senior hires and promotions. The company, which also produces Investigation Discovery's Murder In The Heartland, has promoted Sam Lang, co-exec producer of Discovery's Cooper's Treasu..
The Sag-Aftra foundation has tapped actor Courtney B. Vance as its new president. The Emmy winner for "The People v. O.J. Simpson: American Crime Story" succeeds outgoing president JoBeth Williams, as the charitable arm of the actors' union seeks to expand awareness and funding for..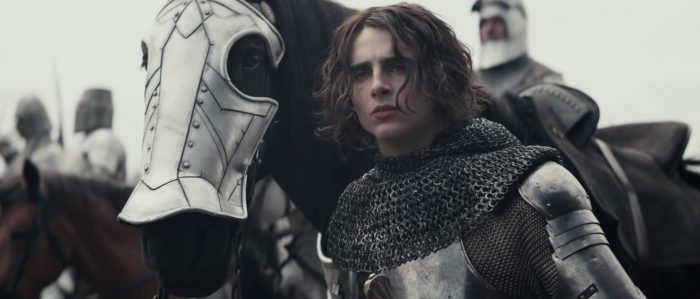 Netflix's The King is a reverse Hobbit: instead of adapting one book into three movies, it adapts three plays into one film. Shorn of Shakespearean dialogue, this loose retelling of Henry IV, Parts 1 & 2 and Henry V gets by on character and plot. Timothée Chalamet brings a broo..