News:
From too many years in and around the movie business, I've consciously kept exactly one souvenir. It's a smallish chip of concrete, about 3" x 4", with some daubs of red and blue paint. Ray Stark gave it to me not quite thirty years ago. He was just back from the Berlin Film ..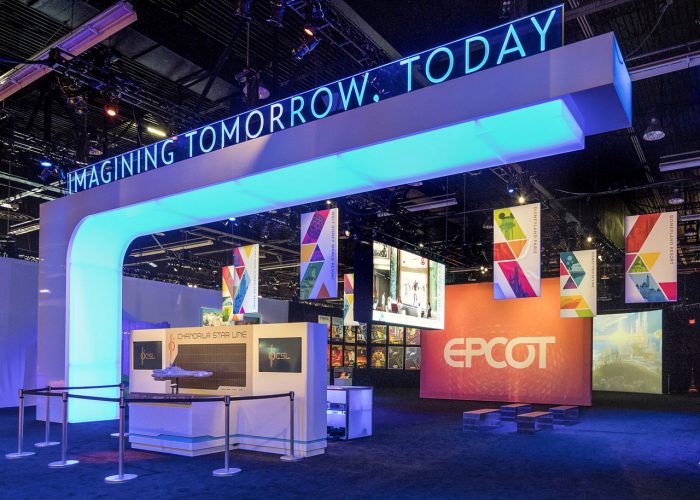 D23 Expo 2019 gives us a sneak preview at the future of Disney theme parks including Marvel and Star Warsa, a look at the art of costume design from Walt Disney Archives, and the future of the Disney+ streaming service. Watch our D23 Expo video tour. ? The video comes from our new YouTube channel O..
"Frozen" fans will soon be able to get their hands on a new puzzle-matching adventure game featuring Anna, Elsa — and, of course, Olaf — set for release this fall. The "Frozen Adventures" game, aimed at both kids and adult fans of the animated franchise, is based ..
Season 8 of Game of Thrones was as cruel to Brienne of Tarth as it was kind. In the moments prior to the big Battle of Winterfell, she was knighted by her longtime paramour Jaime Lannister (Nikolaj Coster-Waldau), and the pair consummated their relationship, before Jaime abandoned her to run ba..
This summer there is lots of action on the Italian peninsula. "No Time to Die, " the latest James Bond film, is shooting amid cave dwellings in the ancient southern town of Matera, while Christopher Nolan's latest, "Tenet," is encamped in Ravello, a jewel overlooking th..
Like its protagonist, "On Becoming a God in Central Florida" is something of an underdog. The journey to bring it to the public was one full of ups and downs. Originally developed for AMC, the show ended up sold to YouTube Premium. During the process, head of TriStar Television Suza..

If you missed our beloved Devon Pravesh in the first The Resident season three teaser, then this one has you covered. We even have a little bromance action with Conrad and his protege commiserating over the disgraceful prioritizing of profits over patients. Neither Conrad nor Devon p..
Director Thom Zimny is due for a big September: Come Sept. 22, he'll find out whether he's winning an Emmy Award for directing "Springsteen on Broadway" for Netflix. Ten days before that, he'll be at the Toronto Intl. Film Festival to premiere a theatrical feature, &ldq..
Though perhaps not a direct follow-up, Birds of Prey will pick up with Harley Quinn after the evenst of Suicide Squad...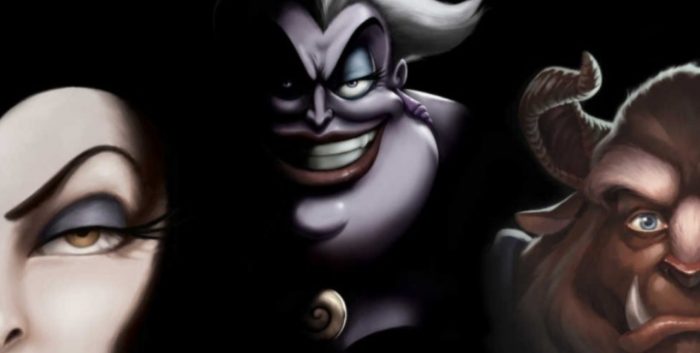 Disney+'s Book of Enchantment series has sadly been defeated. The high-profile original series that was set to adapt the Villains book series by Serena Valentino has been scrapped by Disney+, 13 weeks after its writers room had begun working on scripts. Book of Enchantment, whic..