News:
As a legal procedural emanating from outside the imaginings of Dick Wolf, "Bluff City Law" at least represents something novel for NBC. But its understanding of the workings of the legal profession is frustratingly limited in a familiar way — not merely because it falls so nearly i..
A musical adaptation of Between the Lines, the best-selling novel by mega-selling author Jodi Picoult and daughter Samantha Van Leer, is heading for Off Broadway. Producer Daryl Roth announced today that the new musical will begin performances on Tuesday, April 21, 2020 with an official opening..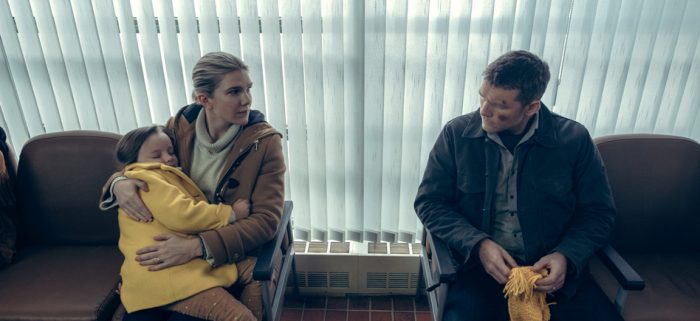 This review may contain mild spoilers. Brad Anderson really hates hospitals. You can't blame him, really. They may technically be places of healing, but they're also places of death, pain, disease, and misery. Places where we're born, and places where – more often than n..
Nicolas Cage is a truffle hunter who wants his pig back in "Pig," which started production Monday in Oregon. The film, which Michael Sarnoski will direct from his own script, will also star Alex Wolff ("Hereditary"). Pulse Films, BlockBox Entertainment, Valparaiso Pictures an..
Disney's ESPN is looking to expand digital reach across Facebook, under a new deal to distribute exclusive digital shows and content on the social giant's Facebook Watch video platform. At launch, ESPN's Facebook Watch lineup includes additional segments from "Always Late Wit..
EXCLUSIVE: Pod Save America producer Crooked Media is launching a narrative podcast that will explore public health in America. The company, which is run by ex-President Obama staffs Jon Favreau, Tommy Vietor and Jon Lovett, the latter who also wrote on The Newsroom, is launching America Dissec..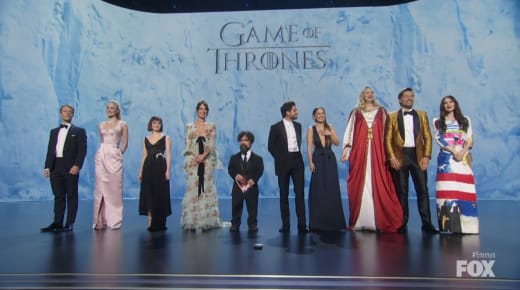 It turns out the Emmys were not the appointment TV viewers were waiting for. Airing on FOX, Sunday's telecast slumped to just 5.95 million total viewers and a 1.5 rating among adults 18-49. This is down 39% in the demo from NBC's year-ago telecast. Awards shows,..
When Super Size Me drew an Oscar nom and blew a lid off of how fast food franchises were fattening America, Morgan Spurlock became that rare celebrity documentary filmmaker, as identifiable in his first-person films as Michael Moore is in his. Spurlock got there by eating so much fast food that his ..
EXCLUSIVE: Oscar-winner Nicolas Cage and Hereditary's Alex Wolff have boarded Michael Sarnoski's Pig. The feature project, which began production today, follows a truffle hunter, played by Cage, who lives alone in the Oregonian wilderness. When his beloved foraging pig is kidna..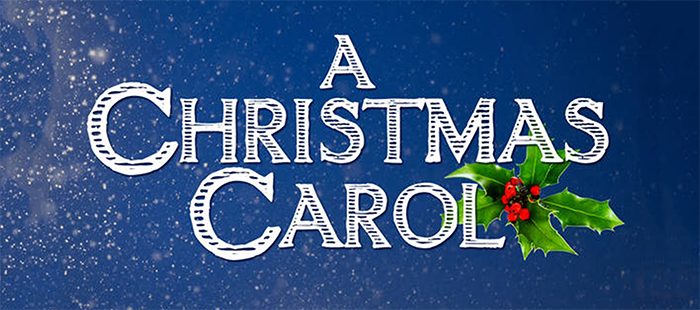 It's the first day of fall, but here we are talking about the most wonderful time of year thanks to news of Will Ferrell and Ryan Reynolds teaming up for a musical reimagining of the classic Charles Dickens holiday tale A Christmas Carol. But this will likely be unlike any adaptation we'..